Winnebago Walleye Series is now part of Pipe Fishing Club!
Days Spent Fishing Are Days Spent Living!
Eastern Wisconsin Fishing Club
Our purpose and passion is to promote fishing knowledge, conservation, education and fellowship through programs which ensure fisheries and habitats will benefit all. We are based in Fond du Lac County and welcome members of all ages from across Eastern Wisconsin.
Eastern Wisconsin Fishing Tournaments
The Winnebago Walleye Series (WWS) is a family-friendly series of 3 one-day, catch-hold-release fishing tournaments with a championship tournament and cash prizes. The max is 75 boats, launching from the east shore of Lake Winnebago in Malone, Wisconsin.
2023 WINNEBAGO WALLEYE SERIES TOURNAMENT DATES
Sunday, May 7th  -  Sunday, May 21st -  Sunday, June 25th  -  Sunday, July 16th
Free Kids Fishing Clinic Wisconsin
Learn 2 Fish With Us is coming back to WWS in June!
Captain Greg Karch from Learn 2 Fish With Us and his team will be back to teach kids important fishing basics in a free hour-long clinic during the June 25th Winnebago Walleye Tournament. Kids will learn hands-on as they rotate through stations for knot tying, casting, and fish identification. The clinic is limited to 50 participants - please use our online form to reserve your spot! Registration starts 2/1/23.
Each participant will receive a fishing combo, Future Pro t-shirt, mini tackle box with tackle, and fishing educational book, thanks to our generous sponsors. Everyone is invited to stay for WWS weigh-in at 3 pm, where the kids can get up close to see the fish in the live tank.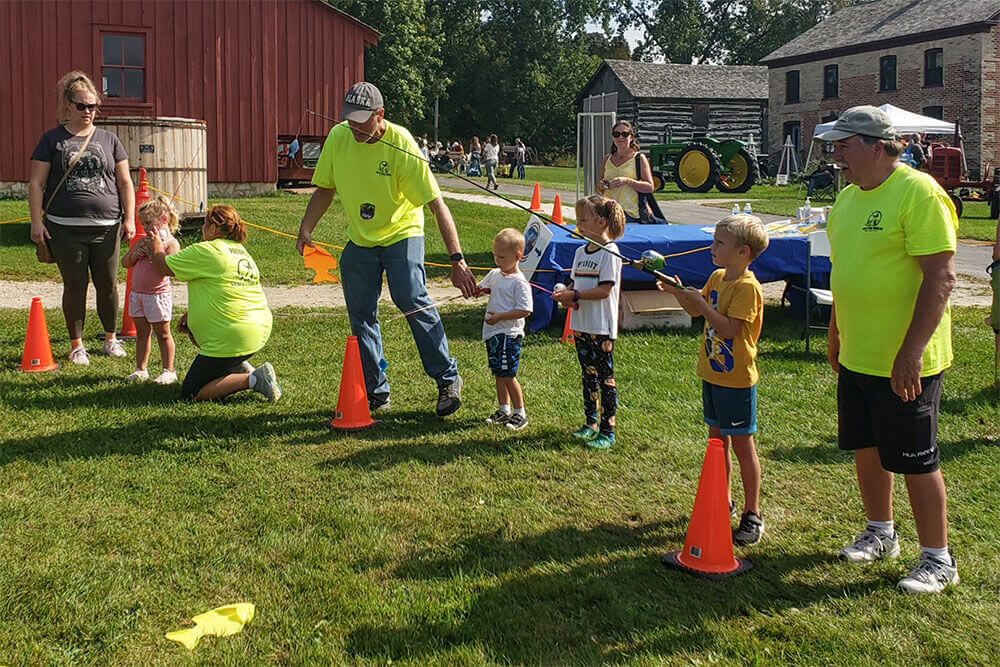 A Family-Friendly Wisconsin Fishing Tournament
Families are an important part of the Winnebago Walleye Series and we go out of our way to make them feel welcome! There are no admission fees for spectators, and each tournament has tons of great giveaways for kids and adults, thanks to our generous sponsors. Food and beverages are available at each tournament, along with WWS and Pipe Fishing Club apparel, and products offered by our sponsors in attendance. Families are part of the excitement at weigh-in and kids can get right up close to see the fish in the giant live tank. We are excited to encourage the next generation - some of our top teams have talented young anglers under age 18.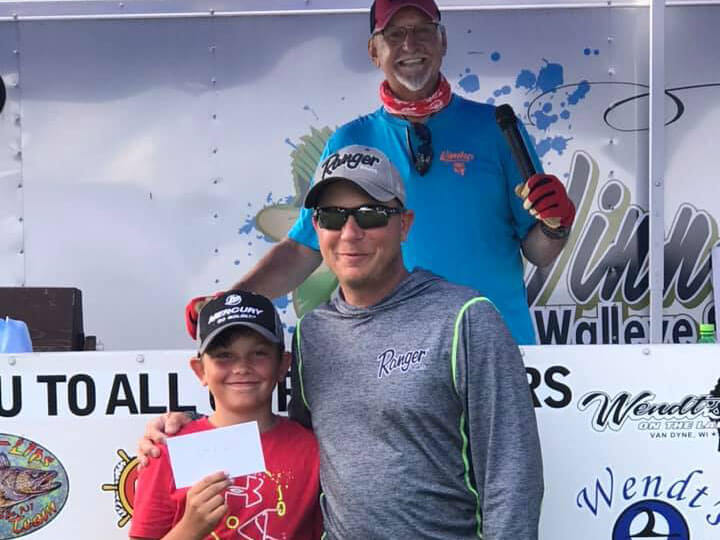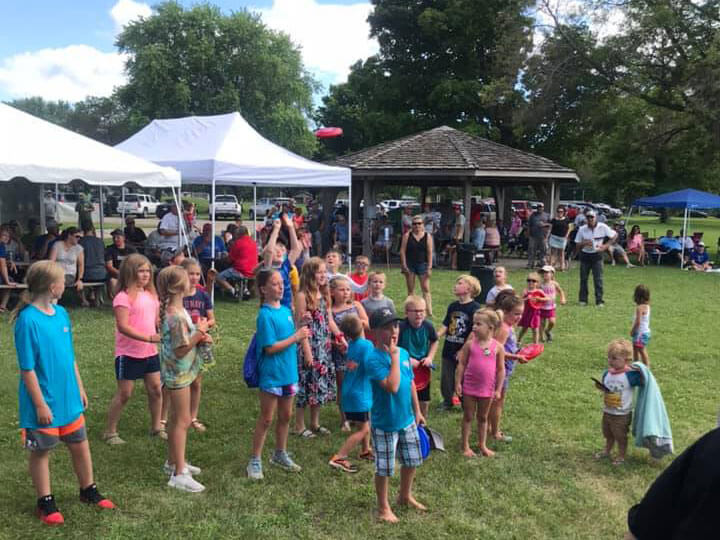 Winnebago Walleye Series Photo Gallery