Kids Learn 2 Fish With Us
Free Kid's Fishing Clinic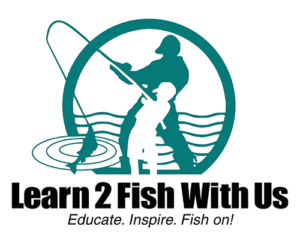 We were excited to welcome back Captain Greg Karch of Learn 2 Fish With Us, who will lead a one-hour kid's fishing clinic during the June 25th, 2023 Winnebago Walleye Tournament. This annual clinic is FREE but is limited to 50 participants (first come first served basis).
Thanks in part to our generous sponsors, each clinic participant will receive a fishing combo, Future Pro t-shirt, mini tackle box with tackle, and fishing educational book. 
Food and beverages will be available, along with Pipe Fishing Club and Winnebago Walleye Series apparel, and products offered by WWS sponsors in attendance. Everyone is invited to stay for the excitement of the WWS weigh-in at 3 pm and kids can get up close to see the fish in the live tank.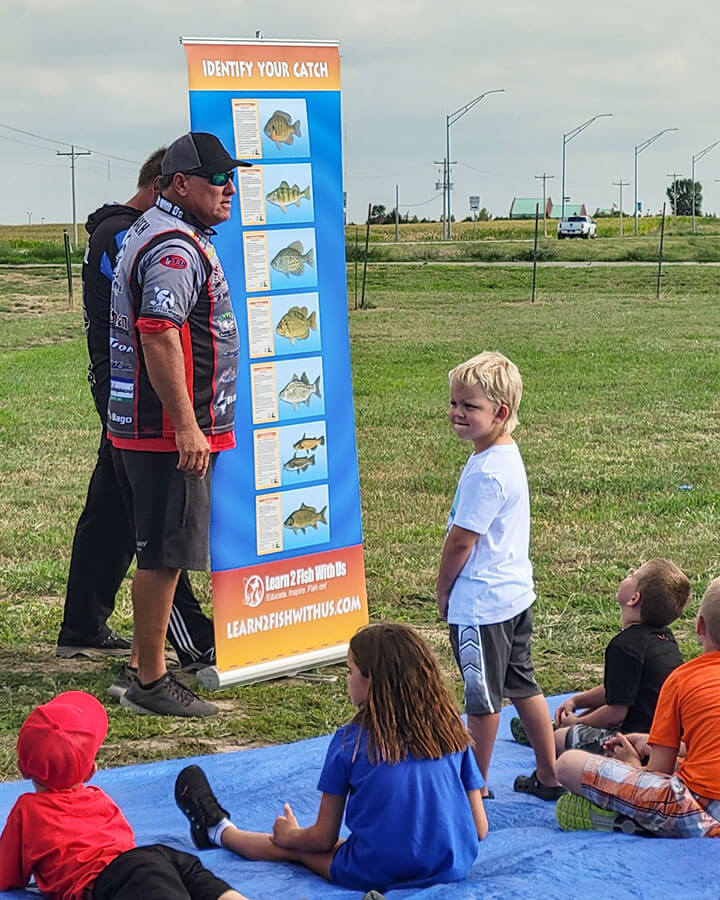 Safety while fishing
How to use a spin cast and spinning fishing combo
How to cast safely and accurately
How to tie a Clinch and Palomar knot
Fish identification
Live and artificial bait
Keeping a fishing journal
Clean Drain Dry (controlling invasive species)
Participants will join one of three groups and rotate through three educational stations:
Station 1 - Learn to tie a Clinch and Palomar knot
Station 2 - Learn how to cast safely and accurately using Backyard Bass
Station 3 - Learn how to identify the different fish found in Wisconsin
Learn 2 Fish With Us Fishing Clinic Registration & Release